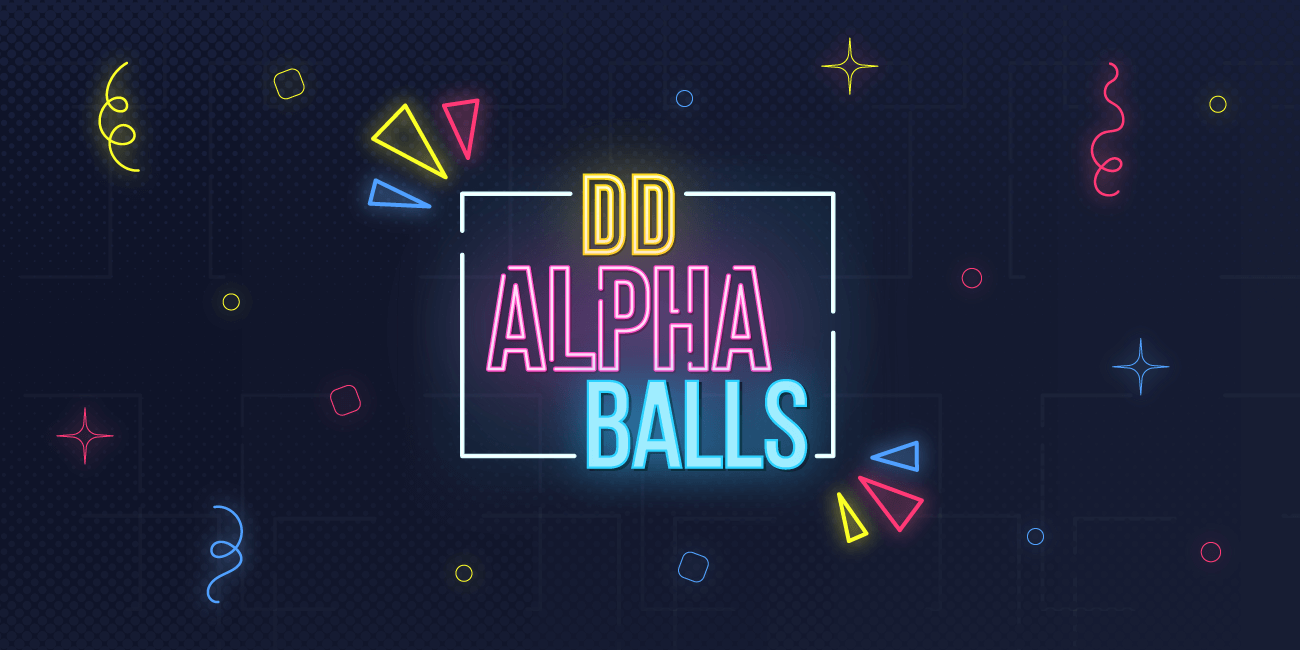 New Word Game: DD Alpha Balls
We're proud to inform you of the good news about our new HTML5 word game that we are working on it hardly: "DD Alpha Balls".
(If you have not seen our other premium game play it here: DD 2K Shoot HTML5 Arcade Game).
This game has another good news for word games lovers, the game is a puzzle word game! In this game we are trying to make a change in our premium game genres. You should have a basic knowledge in geography, history, science, foods, e.g. Maybe you should google some things.
If you take a look at the games in the Play Store or the App Store, you will find all word games in a few methods and functionality. So we are trying to give a new approach in word games design. The game will be the first of its kind. 
As you will see, the game tries to teach new words to the audience with help of their favorites.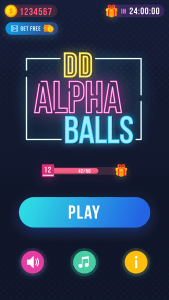 What is the Game About?
As said before the game genre is word puzzle and the game is all about finding meaningful words which are requested by a question in every level. The user is expected to think about possible answers, compare their length with answers length and guss the word. 
The game includes several categories in different fields. We try all the categories have enough charm to attract game players.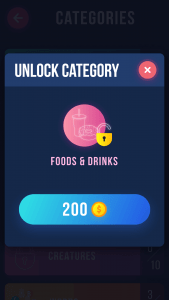 Age Rating
According to gameplay the game players should have a basic knowledge to write or read answers and questions. So this game won't be comfortable for people under 8 years old.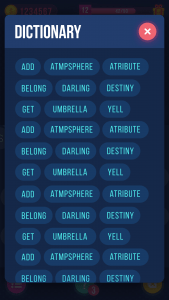 Features
Like our other premium games this new word game has some attractive features that can help the user to enjoy more.
More than 60 Levels in 6 categories (Numbers are minimal).

Funny questions and more funny answers!

Attractive graphics.

Options to help solve the level.

Additional words dictionary.

Daily Gift.

Admob for APK version.

Made with Construct 3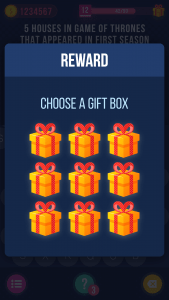 Release Date
At this time (Jul 28th 2020) we finished graphic design and our new word game entered into integrate graphics with game codes step. We expect this phase to be completed within the next week at the latest. At the end we will test the game for one week. 
By the way we planned to finish the whole game by Aug 10th and after three days on Aug 13th the game will be available on our store to buy and play.
Also if you want the game, you can request to customize categories, Levels, Language, etc.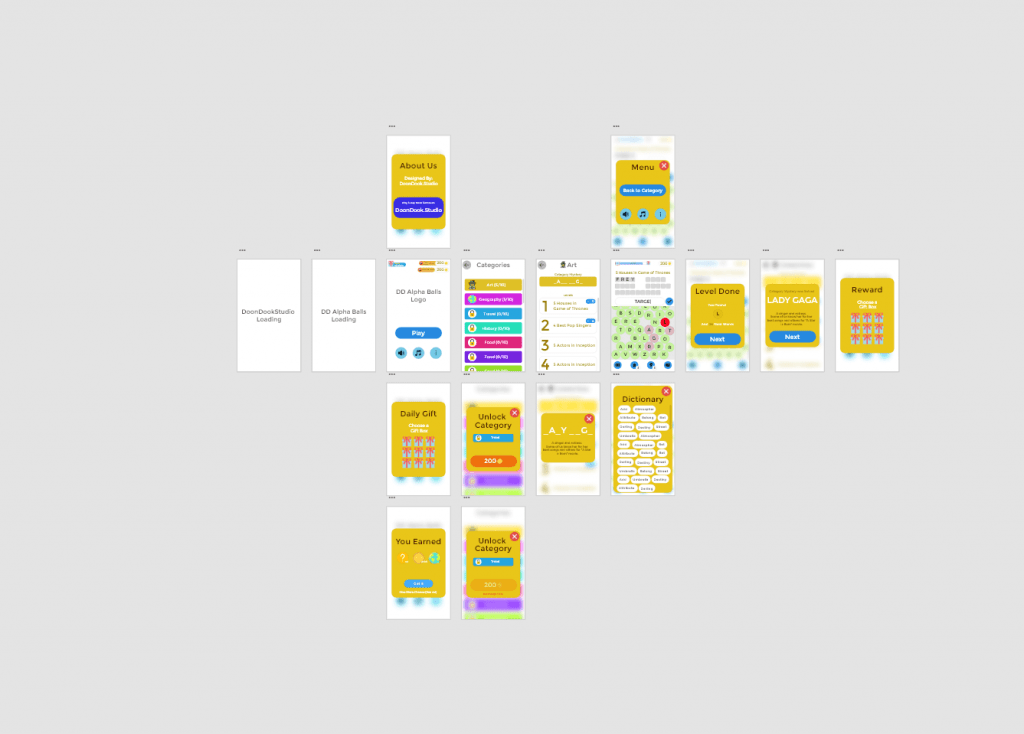 If this game is not interesting to you, don't worry! We have lot of games that you can find your favorite: Buy HTML5 Games