"Happy Christmas!"
4 NEW GAMES
For Your Christmas
%50 Discount for New HTML5 Games (Reskinned for Christmas)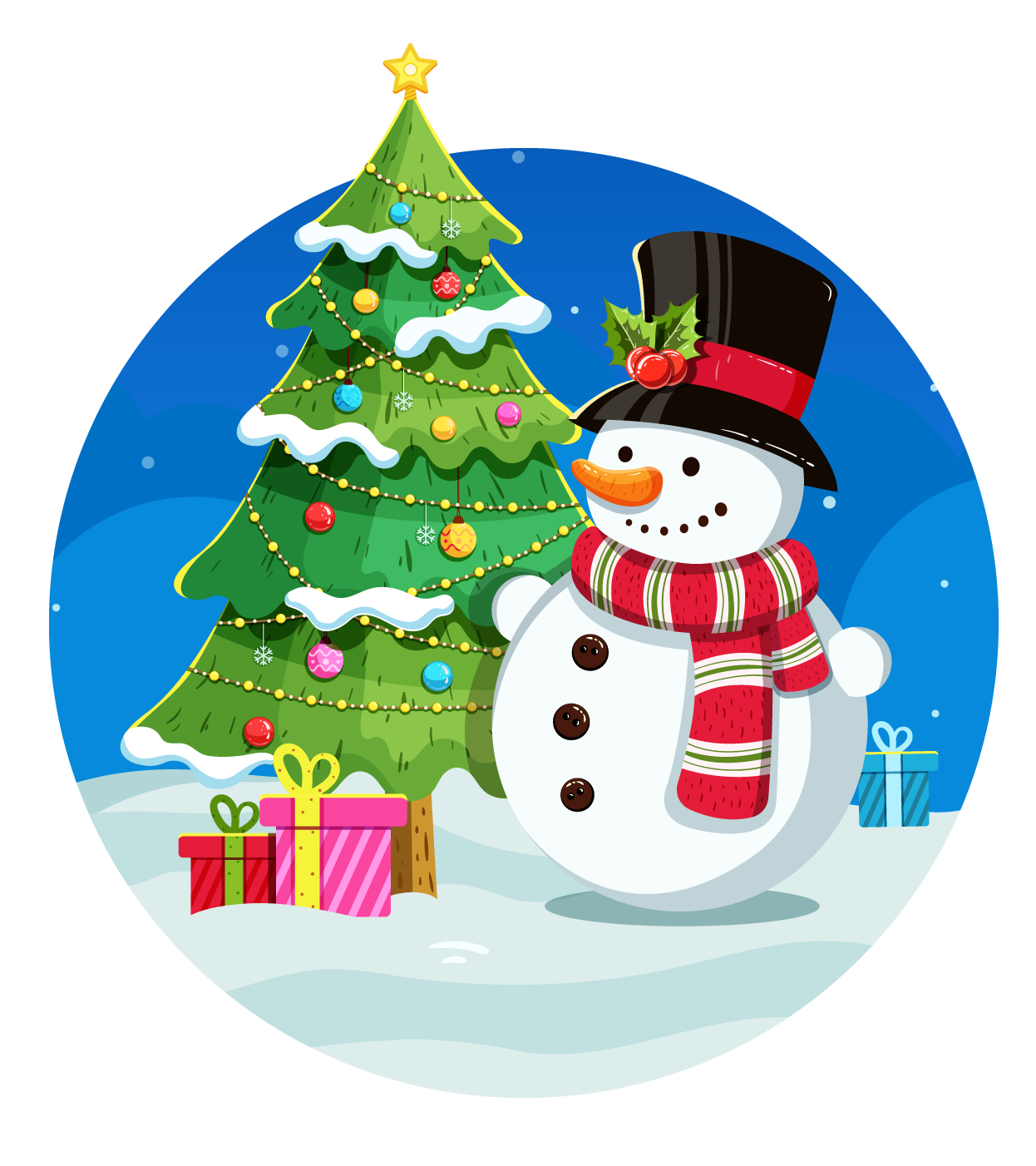 4 HTML5 Games Extended License
Web games in popular and different categories according to your audience's taste.
Why Should You Purchase This Bundle?
This bundle has 4 new HTML5 games that are reskinned or newly developed for Christmas. These games are published for the first time and you can surprise your audience because they haven't seen any of the games yet.
You can get the license of 4 attractive games with more than %50 discount.
Who Is the Games Suitable For?
Publishers who want to update their portal with popular exciting games dedicated for Christmas.
Apps/websites that have game or entertainment section that needs games with exciting mechanics and high engagement rates to earn more.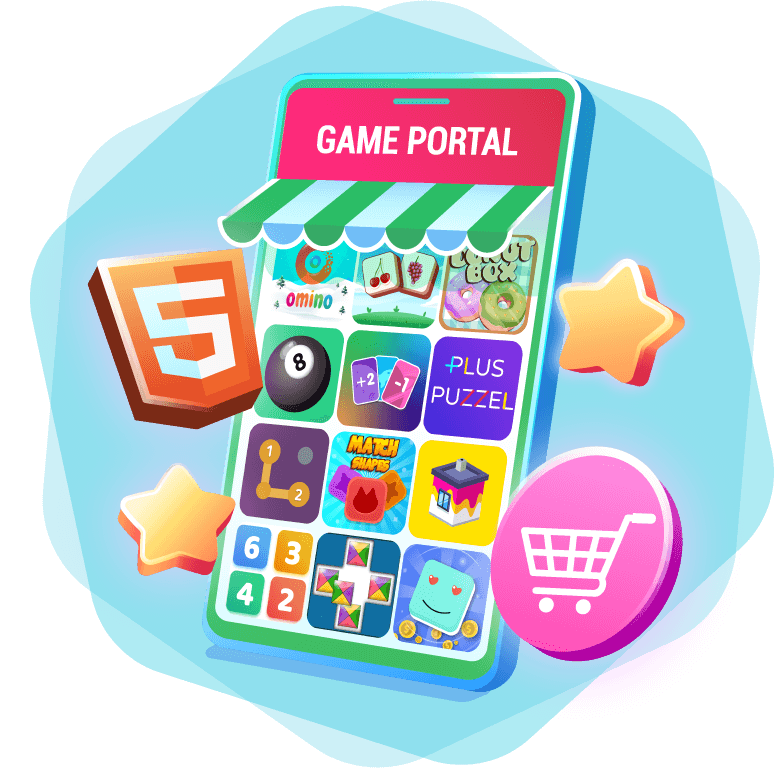 What You Will Get
---
There are what DoonDookStudio will give you after the purchase:
By purchasing this bundle, you will have 4 high quality HTML5 games with their source files. All the games are available for editing.
By purchasing this bundle, You will get 6 months free support from DoonDookStudio. The support includes all fixes for possible technical issues and bugs.
By purchasing this bundle, You are allowed to publish the games in 5 domains/apps; not more!
Get 4 Games Only for
$2699
Or Order the Games Seperately With up to %10 Discount
---
We will contact you in a few hours.
What Our Customers Say
---
DoonDookStudio has been designing and developing web and mobile games for about 4 years and has created more than 120 copies of popular games in various categories, which are welcomed by most professional international publishers.
"DoonDookStudio is one of the best HTML5 games developers out there and their price is very competitive."

Ankit M
Business Development Manager at Y8
"I've been purchasing HTML5 game license from DoonDookStudio for well over two years now, they always create high quality games and are extremely easy to work with."

Dom Bruno
Founder of Lagged
"DoonDookStudio's team have shown that they have a great proficiency in Construct game engine in a collaboration with AvaGames, and their HTML5 game license have met our requirements in terms of performance and quality. Moreover, they have a spirit of constant learning and have embraced our project's new challenges. An important feature of DoonDookStudio is proper support that they have been available until fixing all the bugs of the project."

Ali Sheikhshab
Product Manager at Avagames
"DoonDookStudio I think is one of the best partners that you could find when looking for game developers, they always help us in achieving the best and they always deliver in time with a huge problem-solving knowledge!"

Niccolo Galeazzo
Product Manager at Playtoo
"Using a game in a digital campaign can increase the audience conversion rate dramatically; however, there is the challenge of creating and designing it which is a big obstacle. DoonDookStudio is an agile team whom you can ask for this process with a high speed and amazing quality while you can focus on other issues easily"

Mahdi Zahiri
Founder at Landin
Frequently Asked Questions
---
There are the most asked questions about the bundle:
---
Yes, the bundle includes .capx / .c3p source file for all games.
All games made with the Construct 3 game engine.
It includes 4 HTML5 games with their source file + 6 months support.
Yes you can export for Android / iOS operating systems.
For additional customizations, or other requests, fell free to contact us. We will provide a custom price quote
---