Crossover 21 – HTML5 Card Game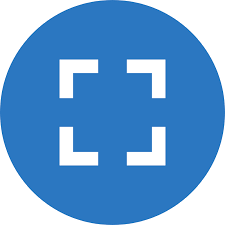 More Games
This item has been sold exclusively
About the Game:
Crossover 21 is a puzzle card HTML5 game about Blackjack casino game. This game is very mental and addictive for casino and card game lovers.
In this game you should put cards in appropriate position to make a 21 column or row. If you can make multiple 21 you get token to buy game features. e.g. Card Destroyer, Bust Destroyer or Joker.
This item has been sold exclusively to Famobi.com.
Be the first one who gets information about our New Products and Best Offers:
Visit and join us on Twitter and Linkedin.
Features:
Age Rating: 15 and Up
Game Engine: construct 2