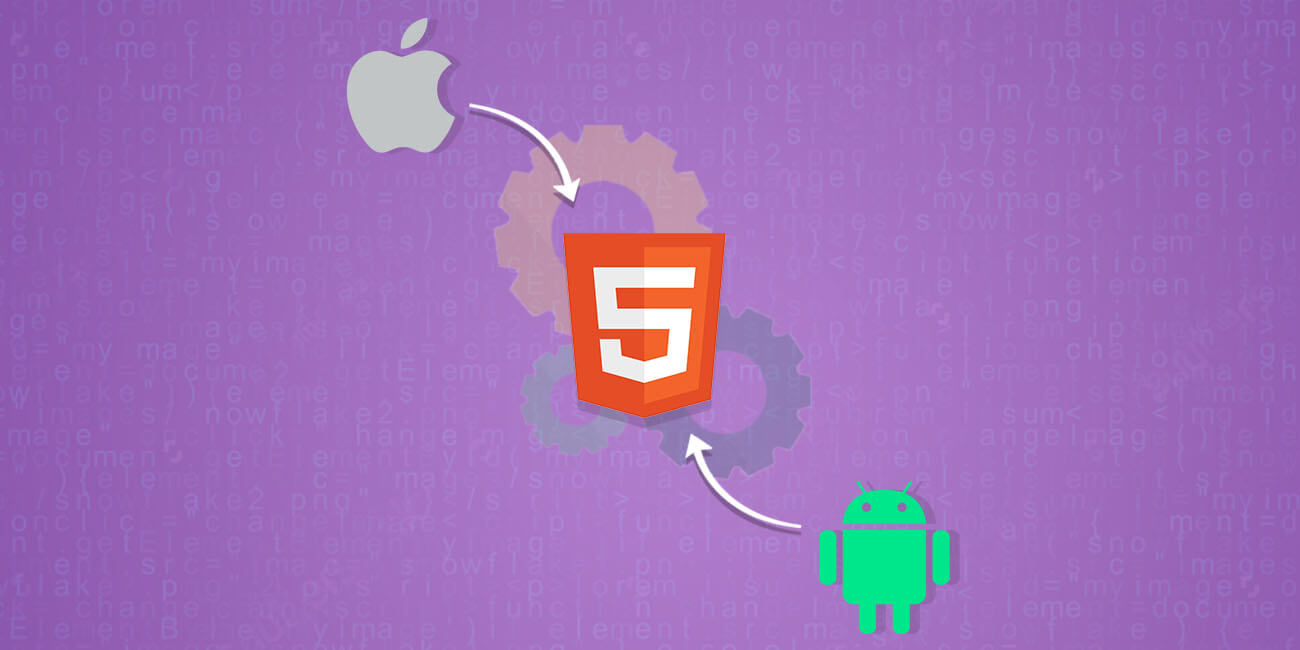 Redevelop Your Android / iOS Games to HTML5
One of our most common services that you usually ask us to do is to redevelop Android game or iOS game to HTML5 game. But how and when this can help you?
You Have a Dream
You might have a game in the Play Store or App Store and you think that is a good game for:
Website

to play by customers.

Marketing campaign

that you want to attract new users and convert them to customers. 

Submitting to

HTML5 game portals

to make money from their ads.
And Many Problems
But anything isn't easy. You didn't consider many issues:
Mobile customers must install the game in their devices: "

Awful!

"

Computer customers can't install the game on their devices: "

Terrible!

"

Your customers can't play the game on your website: "

Frustrating!

"

Your customers must go to another website or app to download the game: "

Disloyal!

"
As you see, there are many problems with using your APK / IPA game as an HTML5 game.
Redevelop to HTML5 Game Restrictions
When you show us the game, we analyze it very carefully. After a while (usually in a few hours) we'll tell you the whole game can be redeveloped to HTML5 game or not. If not we'll suggest you to redevelop a lighter version without the features that can't be redeveloped to HTML5 game.
After all we'll start redevelop to HTML5 game, and depending on its complexity, your HTML5 game will be ready in 3 – 30 working days.
Not Interested in Redevelop to HTML5 Game
If you take a look at our HTML5 Game Store we have many games that were redeveloped from APK (Android app) or IPA (iOS app) to HTML5. 
If your desired game already exists in our HTML5 Game Store you can buy the HTML5 game or if you want some changes on the game you can order a Reskin HTML5 Game.
Conclusion
At the end we recommend if you have an IP on any Android / iOS game, redevelop your games to HTML5. Because there are a lot of users in the world that don't have Android or on the other hand iOS device. It can help make your game more popular.