HTML5 Games Reskin Service: Best Method to Showcase Your Unique Games
Aug 15 2022

HTML5 Games Reskin Service: Best Method to Showcase Your Unique Games
Aug 15 2022

HTML5 Games Reskin Service is one of the many HTML5 Games services that online game portals and P2E managers are interested in and use for various business goals.
Most game publishers view Reskin as a cost-effective and quick method to update game portals, a service widely used in the video game publishing industry. But how? What does Reskin mean, and what are its applications?
In the following, we'll go over game reskin in detail and explain how we reskin a game step by step.
Learn About How We Reskinned Mr. Gun in Less Than a Week!
What's HTML5 Games Reskin Service?
Reskin is to change the skin or shell; reskinning a game implies making a series of modifications to the game's appearance, but with limitations within a specific framework.
Reskin can assist you when you require a popular game with a specific theme to suit your organization's color. It is also true about your audience's preferences; you might reskin your favorite game according to your audience's tastes!
Let's get to additional detail.
From Mr. Gun to 'Ukraine vs. Putin'. Our Event-Based Reskin Success Story!
This Is the Story of How We Reskinned Our Game, Mr. Gun For Wam.app in Less Than a Week. Learn More by Downloading the Case Study.
Download PDF
What Type of Changes Does HTML5 Games Reskin Service Include?
Theme and Graphics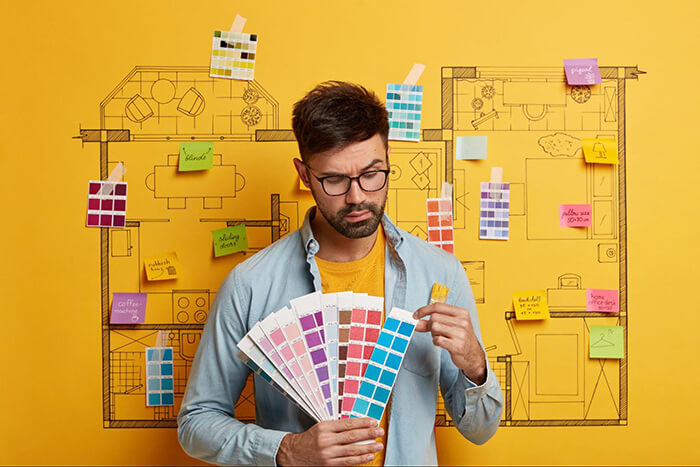 In this step, the most visually prominent part of the Reskin process, we'll redesign the game with the theme and visuals you choose. Publishers are usually interested in developing their games based on the preferences of their target audience, the theme of a specific season of the year, or even a special occasion.
Sounds and Music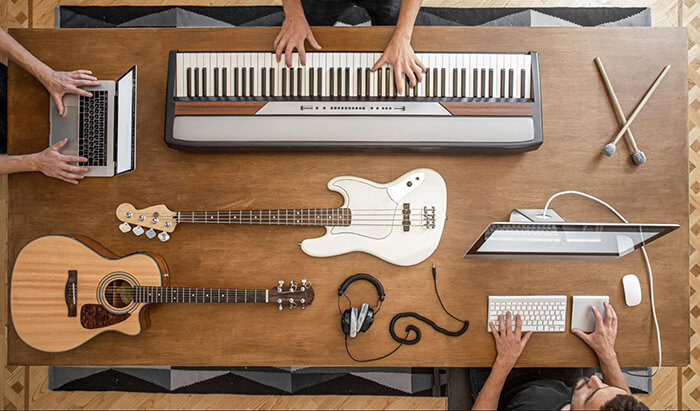 We can easily change the game's audio and soundtrack to match the graphics of the intended game. Our games' audio and visuals are meticulously curated to complement the game's theme, visual style, and gameplay. It ensures that the user receives a true sense of the game's ambience and experience.
Minor changes to the gameplay
Sometimes you need a minor adjustment in the game's rules or gameplay or a new option to be introduced to the game's rules and features, also known as "Game Reskinning." Of course, provided that the game's rules remain intact and its source doesn't undergo significant changes.
Think about these two games: Crossover21 is a reskin of the Tendo game. As you can see, the reskinned game has more options and features than the original game. Since Crossover21 was developed according to Famobi's criteria, the company could save a great deal of money and time by modifying the game's graphics, theme, sounds, music, and gameplay.

What if the game source requires significant changes?
We can customize the game for you as much as you want, but remember that the bigger the changes, the more they will cost! It also means that the game's expected delivery date will be pushed back.
So, it is better to implement targeted and planned goals in accordance with your time and budget rather than make substantial changes to the game's mechanics and gameplay. If you're considering a game that doesn't have an appropriate theme or visuals for your audience but can be made more engaging by modifying its rules and choices, please contact us so we can discuss it.
Unlocking the Power of Game Reskin: How Our Event-Based Campaign Captivated 25,000 Fans!
Here's the case study of how we reskinned Mr. Gun for WAM.App in less than a week.
Download PDF
How to Purchase a Reskin for an HTML5 Game: From Order to Delivery
Let's order an HTML5 game reskin service step-by-step.
1- Find the Game You Like and Email Us
If you use this service to choose a game, it's essential to have a goal in mind. From there, you may be as creative as you like, but ultimately, you need to look at your audience data to figure out which game and set of features within that game will appeal most to them.
So, you should first choose a game from our HTML5 Games Store that is intriguing for your audience. Contact us as soon as you've decided on the game. We will get back to you as soon as possible. You are welcome to discuss any challenges you experienced while working with us to reskin HTML5 games.
2- Making and Sending documents containing a list of the required changes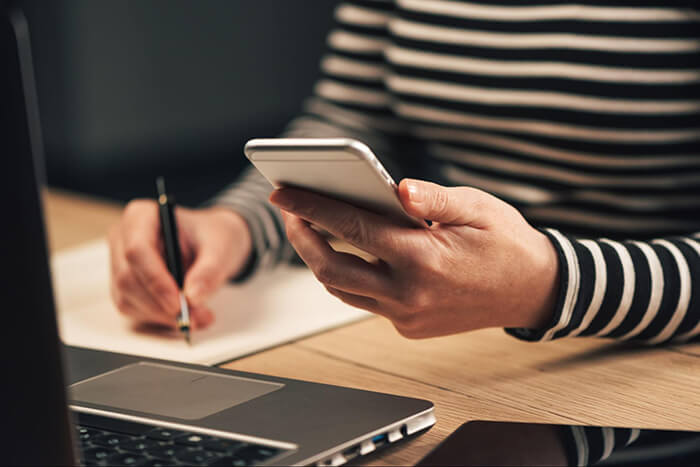 In that list, clarify the purpose of the game reskin, the specifics of the changes and a description of your company. This information is essential for the quality of the final product.
3) Timing and Costs
We will estimate the timing and cost when you choose the game and create a document with all the details of your requests. After addressing the project's legal concerns, the development will begin. Now you just need to wait for the game to be ready.
During the project, you will remain in contact with the technical team and be kept informed of the project's progress.
4) Order Delivery
After completion of the project, we'll hand the game files to you, and you are free to use them as you see fit. In addition, the game includes six months of support. If there is a problem or a mismatch between the game's features and the contract's content, our team will solve it as soon as possible.
Generally speaking, you can use the HTML5 Games Reskin service to achieve multiple goals, including brand building, updating your game portal, and attracting a sizable audience. That is usually much better, less expensive, and easier to implement.
Conclusion
As was already said, publishers with up-to-date portals sometimes use the HTML5 Games Reskin service for different reasons. Being vigilant is essential if you want to achieve your goals. Start looking at your portal's users and the games on it.  You should determine which games with particular visuals and features are the most popular!
Examine your calendar and make plans for a special event. Think about how many users you can bring in with a game reskin for Christmas, Halloween, or even the World Cup in 2022!
Observe your competitors' actions and the games they use! Check the statistics to see which games are the most popular in every season! Even thinking about the culture and habits of the area or country where your audience lives can be beneficial.
These suggestions give clues that help you determine the games, graphics, and colors your audience needs. Here, you can take a significant step ahead by publishing a reskinned game that is appropriate for your target audience.
The Benefits of HTML5 Games Reskin Service
Lower costs to get an exclusive game
High implementation speed
Having a portal of unique games
Attracting more users Gaining much more trust from them
Helps with branding
FAQ
What Do We Mean by Exclusive Theme?
It means when a game is designed with an exclusive theme for you, so no one else has permission to publish the game with this theme. Pay attention that the game source can be published with different themes.
Can We Publish the Provided Game With Exclusive Theme on Various Domains and Projects?
Yes, but you have to extend the license and pay extra for that. Normally, you only have permission to publish the game on one domain or project.
Which Games Can Be Reskinned?
All of the games on our store can be reskinned, except the ones that are exclusively sold.
What If I Need a Game Reskin for a Game Outside the Store?
This is not a Reskin and it's a new order. So, we should design and implement this game from scratch.
Why Should We Use Game Reskin for Different Purposes?
To publish a game according to our audience's taste and in line with our goals, reskin is one of the most optimal and fastest ways.
Which Purposes Are Game Reskin Used for?
According to the benefits of businesses, this service is used for different purposes, including branding, product introduction, increasing the number of audiences, attracting audiences with a special characteristic, etc.
What Does Game Support Include?
Support includes the possibility to fix bugs and probable problems and some small changes you ask for.
Is It Possible to Extend the Support After 6 Months?
Yes. you definitely can extend the support again after 6 months in case you want. All of our products have support and after the expiration of support time, you can contact our team to extend it.
Does Reskin Service Include White-label Service?
Yes. Your brand and logo will be implemented in the game by using this service.

From Mr. Gun to 'Ukraine vs. Putin'. Our Event-Based Reskin Success Story!
This Is the Story of How We Reskinned Our Game, Mr. Gun For Wam.app in Less Than a Week. Learn More by Downloading the Case Study.
Download PDF