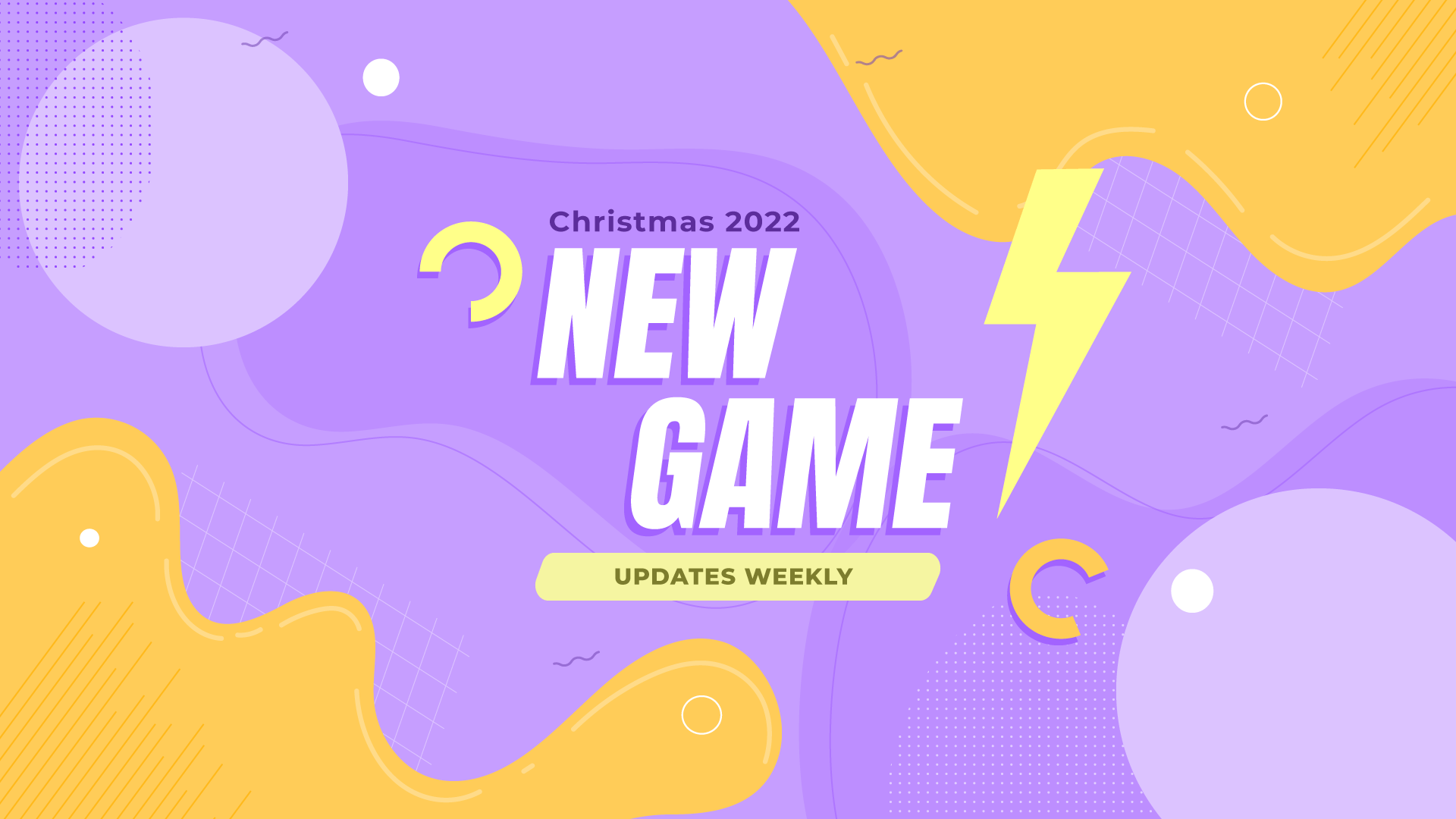 We've Started New Game for Christmas 2022
Hi friends!
In this post, we're gonna show you how a game is created in our studio. The post will be updated when we reach a milestone or when we are doing a task. The game will be ready before our Christmas 2022 campaign starts (late November). So stay with us until this game is over…
(September 29, 2021) Beginning Graphic Design
After Mosi did the design works, Yeganeh began to design graphics and arts. She told us a snowman and a Christmas tree could be very interesting for the home page. After some days Yeganeh ended the home page design. Now she is working on the gameplay graphics.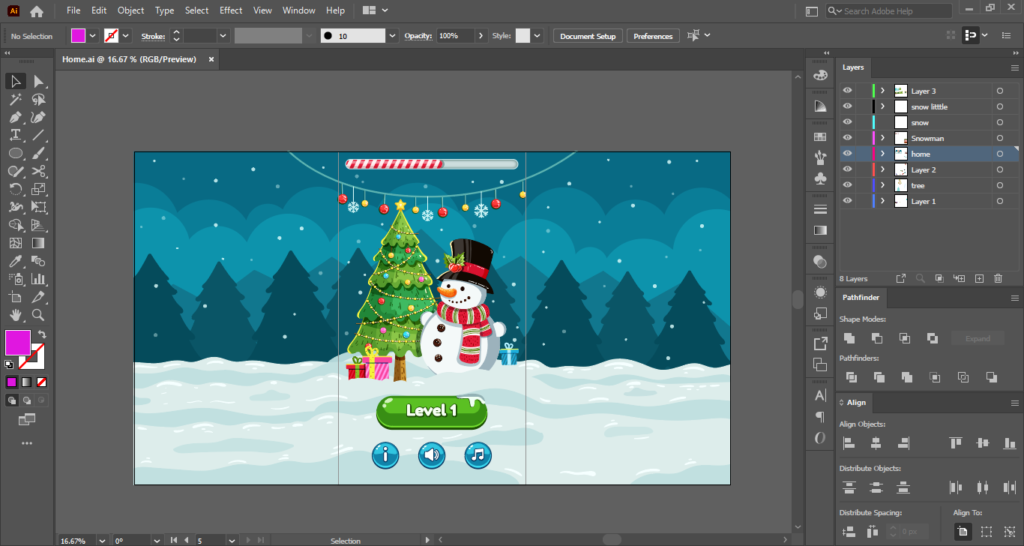 (September 21, 2021) GDD and Designing the Game
The first step in designing a game is thinking and developing the idea, designing different parts, and writing GDD for the game. After last week's meeting, Mosi has started working on this and he should finish his work by September 30th according to the timetable. After Mosi finishes his work on game design, it's time for the graphics design and development team to start their work.