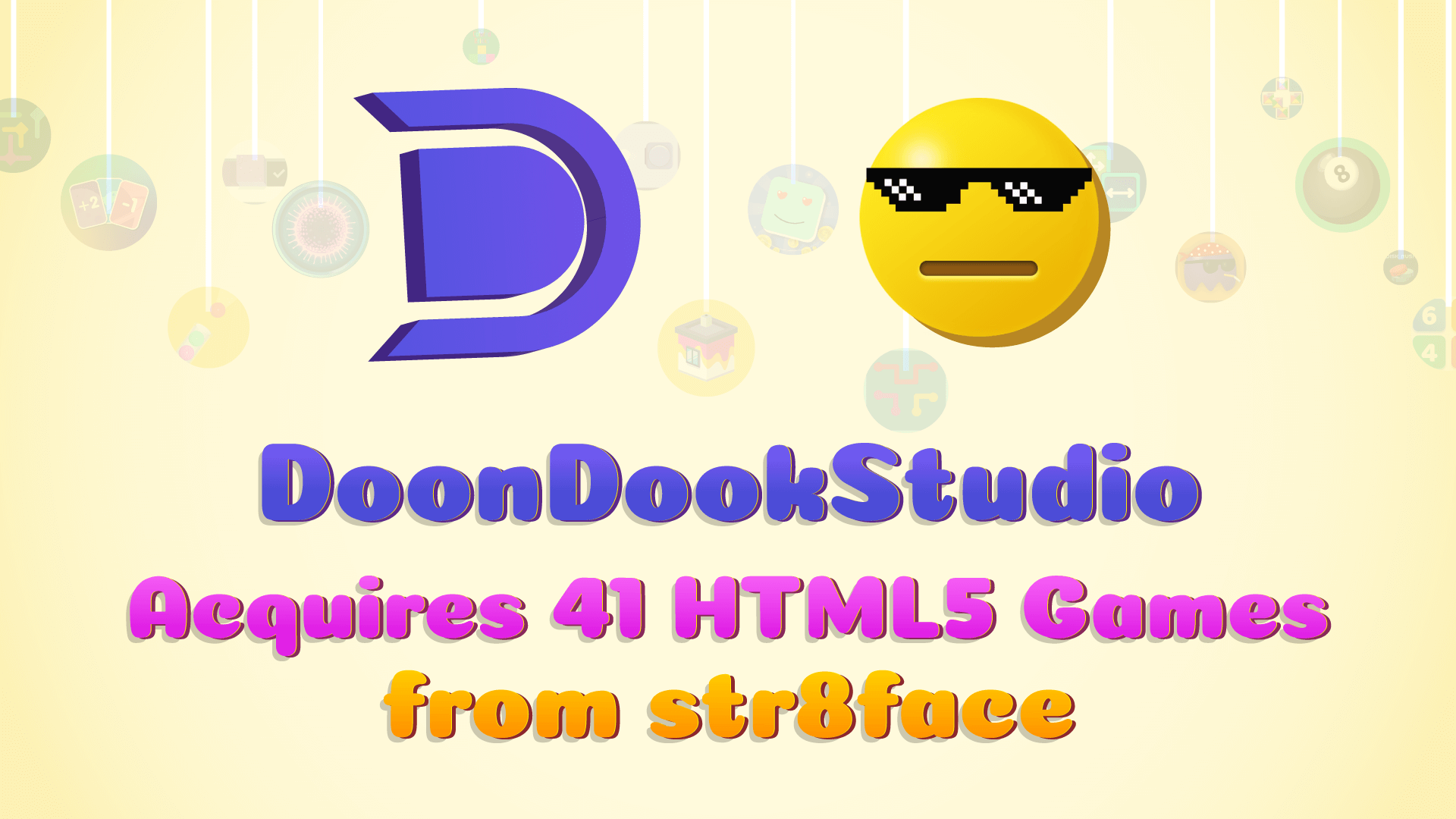 DoonDookStudio Has Bought 41 HTML5 Games From the Famous Developer
It's been almost 4 years that we have worked as HTML5 game developers. We have done our best to provide high-quality games for the customers. In these 4 years, we succeeded in developing and designing more than 60 games. The games which are now available on our store. Besides that, we have developed several customized games for the customers, that with counting them the games that DoonDookStudio has made are more than 100. It can be said that we make more than two games every month, which is a good record among the HTML5 game developers.
Besides making games, we have never disaffiliated with the developers or kept our knowledge in our brains. We have always written tutorial posts and recorded high-quality videos to publish on Youtube. So, we have shown that we want the HTML5 game-making knowledge for all to use. Because we want to move forward together and compete with each other. Because we believe nothing happens by working alone and you can achieve everything by having the sense of competition and improving.
But today's post is not for reporting our work in these years. But it's for having good news for all our customers and followers. str8face, the popular HTML5 game developer on Envato, has agreed to sell their amazing games exclusively to our studio after some negotiations. So, we have exclusive authority to sell and change the source codes of the games. Also, on the agreement we had, we have agreed that DoonDookStudio's team now provides support for the previous customers of str8face during its time of working. With the bright experience of our team in supporting and fixing the problems, the str8face customers can utterly trust the DoonDookStudio company to support their purchased game at any cost. 
 According to the agreement, all the games will be removed from the CodeCanyon store. They will be available exclusively on DoonDookStudio's store. Therefore, selling the licenses of these games is forbidden wherever except on DoonDookStudio's website.
Currently, the games are being tested and changed slightly. We are doing our best to provide the games with big discounts for you on Cyber Week and you can play and purchase them as always.
Be the first one who gets the information about our New Products and Best Offers: