We Design, Develop and Reskin HTML5 Games for your Website, Customers and Campaigns. Our games run on All Platforms and Devices
.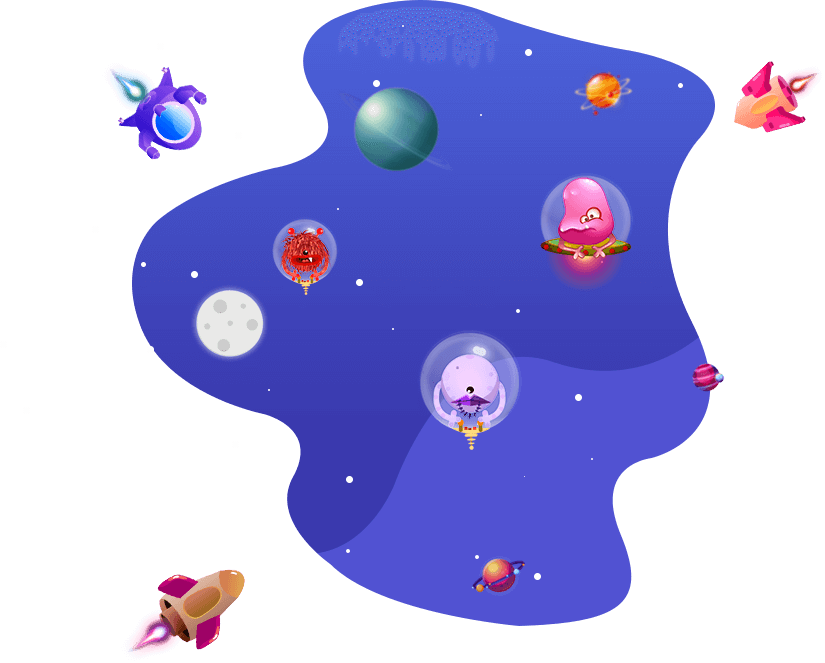 Special Offers
Enjoy more than 50% discount on our daily and weekly offers...
If you have any questions or ideas about the games, please feel free to contact us.
We answer 100% of the questions immediately.
This content is the second part of a four-part article about game design and development. At present, the next articles are not ready, once they are ready we will put their links here: Part 1: Idea Part 3: Development Part 4: Balance Introduction In the

This content is the first part of a four-part article about game design and development. At the present next articles are not ready, once they are ready we will put their links here: Part 2: Documentation Part 3: Development Part 4: Balance Introduction In the

We're proud to inform you of the good news about our new HTML5 word game that we are working on it hardly: "DD Alpha Balls". (If you have not seen our other premium game play it here: DD 2K Shoot