3 Benefits of HTML5 Games for Businesses
Nov 13 2022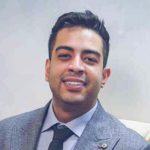 3 Benefits of HTML5 Games for Businesses
Nov 13 2022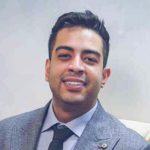 How beneficial are HTML5 games for businesses? The HTML5 games industry has grown a lot in the past few years, to the point where it now competes with the most popular types of mobile game stores, like Appstore and Google play apps.
It enables users to avoid many of the hassles associated with playing games, like downloading/installing anything that takes up space on their device.
Implementing HTML5 games is a fresh way to add entertainment to your business or brand.
However, if you don't know where to begin, I suggest reading our comprehensive guide on purchasing and preparing html5 games for portals.
Learn About the Top HTML5 Game Providers!
These games are browser-based and lightweight, so users don't have to download or wait to play them; instead, they can almost instantly play any game they want. The main question is, how exactly does an HTML5 game benefit your company and brand? We got your back.
Let's dive into the matter and find out.
Where Can I Purchase High-quality HTML5 Games for My Business?
Get to know the top HTML5 game providers with the most popular games in many different genres. They're waiting for you!
Get Started
What Are HTML5 Games?
To begin with, let's first talk about HTML5 games. Commonly referred to as "HTML5", this umbrella term covers using cutting-edge web technologies, including HTML5, CSS, and Javascript, to create sophisticated multimedia applications.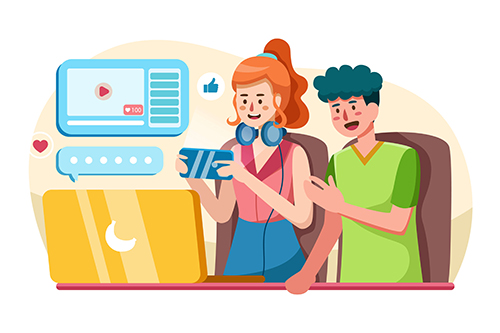 HTML5 games can be played directly within web browsers without additional plugins. As a result, it is now the go-to method for developing browser-based games, taking the reins from Flash, which has been phased out.
What Purposes Do HTML5 Games Serve?
In addition to its programming and web-designing capacities, HTML5 is a technology that offers numerous benefits and features for business growth and marketing sectors. Many successful businesses have used it to boost their expansion.
The following are some of the features of HTML5 games that have been used and tested by businesses of all sizes:
In-app Game Portals
Numerous social media platforms, including Facebook, Tango, Line, and TikTok, have created a portal for users to enjoy playing HTML5 games while using the service. They usually use these games for entertainment and marketing purposes.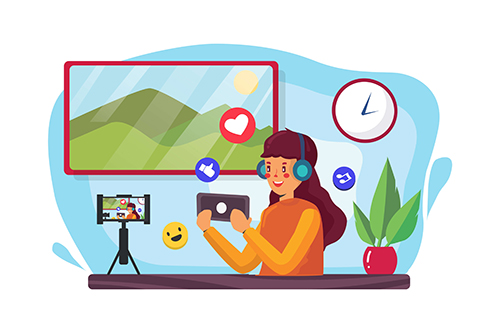 Using HTML5 games for marketing purposes is becoming increasingly popular and common in businesses of all sizes, affecting user engagement significantly. So, what's holding you back from including a separate gaming portal in your business's app or website?
Playable Ads
Playable ads allow users to try a preview of your product (game) before installing it and having access to the whole experience. It means that you need to make a much smaller version of your app's most important features so that users can "try before they buy."
Considering that playable ads provide the user with an engaging and brief interaction that summarizes the characteristics of your product, you can convince the customer to purchase or download your product much more easily than usual.
Playable adverts are now one of the most effective advertising methods for getting people to download games and apps from Google Play or the App Store.
Marketing Campaigns
A marketing campaign is a well-planned set of actions and activities that promote the goods or services offered by your business for a specific period (e.g. occasions like Christmas, World Cup, Thanksgiving, etc.) with a clear goal in mind. More than 95% of all marketing campaigns use conventional techniques, boosting user engagement using only landing pages and social media. However, there's no doubt that games are intended to be engaging.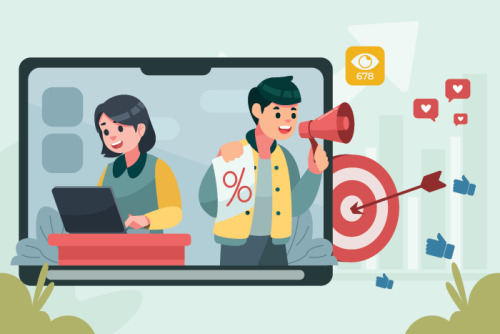 Due to their appealing and entertaining features, using HTML5 games in advertising campaigns can increase conversion rates (up to three times) and attract more users to your portal. Playing a fun game makes people forget how much time has passed, so they play for longer. With such capability, you can use HTML5 games in advertising campaigns to increase engagement rates, which is the first step for improving conversion rates and ROI.
In the article "Ukraine vs. Putin" Reskin HTML5 Game Case Study, you can learn how wam.app used an HTML5 game to show support for the Ukrainian people against Russian aggression, which ultimately resulted in a significant boost in user engagement.
Product Presentation
You can use HTML5 to show off your newest products in 3D animation and accurate proportions, whether in a game or a virtual display. This option lets users look at your products in detail and see how they work.
How Can HTML5 Games Benefit Your Company?
HTML5 games are the cornerstone of mobile and browser gaming in the modern era. Here are four ways they could benefit your company:
Lots of people will enjoy playing them.
These games are compatible with all devices, so you do not miss any potential clients (smartphones, tablets, PCs, Kindle and more). Since they work on multiple platforms, they save a lot of money and effort.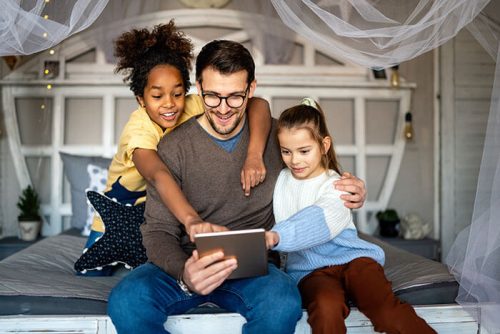 These games can be featured on your company website or social media platform and do not require special software. Also, games made with HTML5 are usually lightweight and don't require a lot of space to run smoothly. Reduced size means instant loading and optimal responsiveness.
Your Users Will Have Access to the Most Recent Version of the Games
You can quickly and remotely update an existing game, allowing customers to enjoy updated versions without downloading anything new. It is perfect for enterprises that regularly update their offerings or those who wish to promote special deals.
You Can Reach Your Targeted Audiences in a Highly Effective Way.
You can customize games completely to represent your brand. Users will have a good time and keep your brand in mind while exposing your company's values and messages.
HTML5 games are effective; whether you're looking for casual stuff, educational games, or promotional video games, you can find something that works for your company (even if you're just getting started).
Where Can I Find the Best HTML5 Games for My Business's Goals?
Now that you are familiar with HTML5 games and understand how they can benefit your business, you may wonder where to purchase them.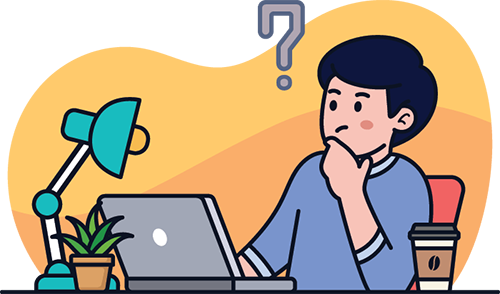 Before choosing a game for your business, you should consider the demographics of your target audience. Are you purchasing HTML5 games for senior people or young kids? Or have you decided on the most profitable HTML5 game genres for your business goals?
If you know for sure which games you want to buy for your portal, all you have to do is to visit top HTML5 game providers. After reviewing the available games in their stores, you can order and buy games that are appropriate for your business goals.
However, if you're not already sure about the characteristics of a well-designed HTML5 game, it's better to read our article "7 Tips for Buying Profitable HTML5 games" before making a purchase.
That's not all, though. Did you know that you could customize a game to include your preferred brand's theme, soundtrack, and logo?
Well, that's what we do at DoonDookStudio.
However, if you still need to decide which games and genres will be more profitable and fruitful for your business, we recommend checking out our blog, which contains very helpful information about HTML5 games, services, and potentials.
In any case, if you still feel you need further information regarding HTML5 games and services, we'll be more than glad to assist you.
Conclusion
In this article, we tried to introduce you to the idea of HTML5 games and the potential benefits they might have for your company. Everyone is aware that "game" is a fundamental element of almost every form of entertainment.
HTML5 games offer the advantages outlined below:
Small file size
Quick setup without the need to install additional software
Cross-Platform Support
Accessibility
HTML5 games are ideal for businesses that want to boost their user engagement and showcase their products and services in the form of "games."
DoonDookStudio's support team is ready to assist you with any questions regarding HTML5 games.
If you ever need advice about HTML5 games and its trusted providers and related services, you must contact us.
Where Can I Purchase High-quality HTML5 Games for My Business?
Get to know the top HTML5 game providers with the most popular games in many different genres. They're waiting for you!
Get Started