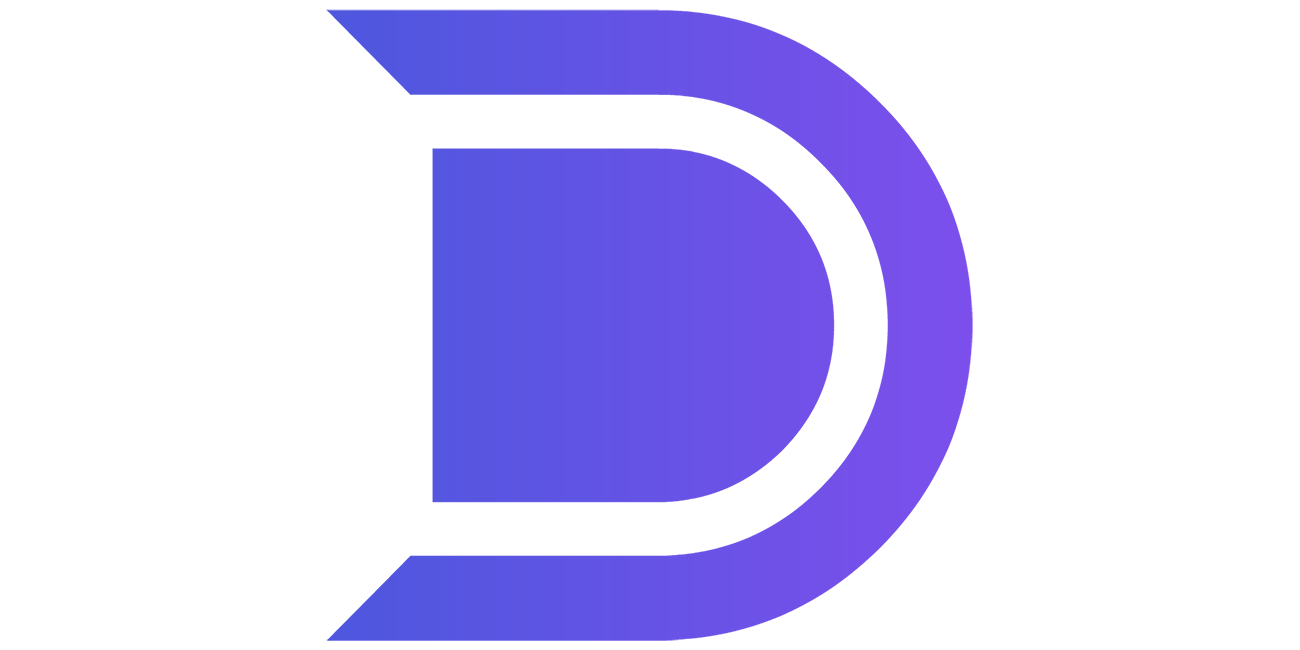 Hello World!
Finally after hours of work our new website is ready to show you. One of our goals as a HTML5 game developer company is a powerful blog to tell you our story.
What will we tell you?
We're not very professional in blogging and storytelling, but we're gonna do our best. Our blog posts are usually about following cases:
Our new HTML5 games. We've made a lot of games in last 2 years and nothing has been said about them so far. We hope these posts will be useful for you. We intend to update you with every step of a project like: Idea, Development, publish or sell. Please take a look at our portfolio and tell your opinion.
Our customers. Everything we know about our best customers, pros and cons, best game types and genres for sending them, prerequisites for working with them and etc. These posts can be very valuable and useful for newcomer developers.
Our experiences. We've made HTML5 games for at least 2 years. Like each HTML5 game developer we failed sometimes, we won sometimes, we were very happy or too depressed sometimes. These experiences learned us many things. In the early years of founding the company we know a little things about HTML5 games market, technologies and how to present them, but now we can claim know a lot 🙂 .
Tutorials: We can't promise to have a great and complete tutorial package to learn game design and development. But we intend to show you some principles, tricks and fantastic things at this field.
If you like to be with us and know very interesting things about game development and design just go to our blog. We hate being the sole spokesperson, so please leave comment at the end of our posts to start a great conversation.
Also you can contact us and tell us your story, ideas or skills to start our collaboration.