What We Do: HTML5 Games Services
Aug 28 2022

What We Do: HTML5 Games Services
Aug 28 2022

We offer high-quality HTML5 game services and licenses to online game portals, P2E platforms, and VASs to boost user acquisition and engagement.
⚡Download HTML5 Games Services Full Guide

Our Store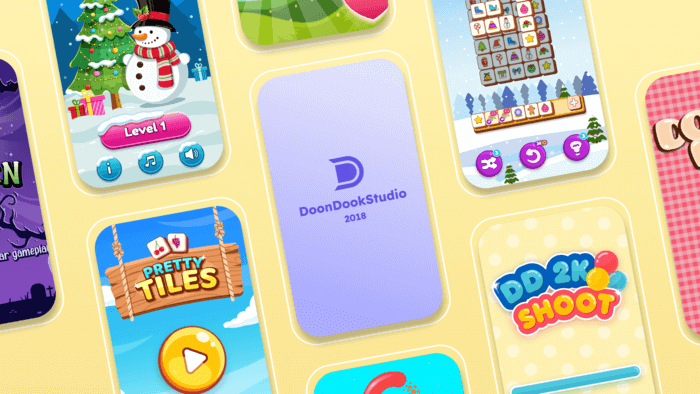 For game producers, online gaming portals, and P2E managers, DoonDookStudio shop is a reliable source of HTML5 games with excellent quality and profitability. Additionally, the games are appealing and suitable for their players.
Each week, a new game is added to the library of more than 120 carefully and precisely created games. In the design and development of the game, we make an ongoing effort to consider the audience's needs and preferences. It's one of many reasons we count DoonDookStudio as the best HTML5 license provider.
Check out the DoonDookStudio HTML5 Game Store. You'll see why we're a leading and dependable source for HTML5 game licenses.
Which Service Meets Your Business Needs?
By reading this tiny useful book you'll get familiar with HTML5 games services and be able to choose the best one that improves your ROI.
DOWNLOAD FREE BOOK
6 Months of Free Support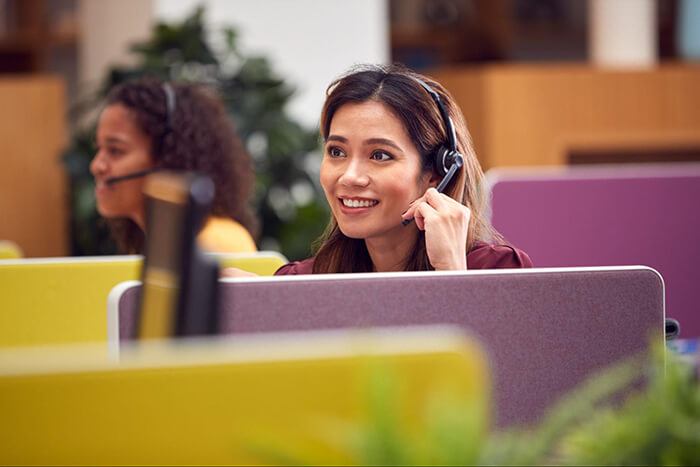 Even though we test our products during the design and development phases on different devices, we can't guarantee there won't be any issues with our games running.
Because of this, our products come with six months of free support. As a result, our clients are the least concerned about the stability and quality of the game.
The DoonDookStudio team commits to resolving all issues and difficulties with the game's coding and operation that interfere with gameplay as soon as possible. If you notice a problem with the gameplay or any other aspect of the game, or if you need advice or minor adjustments, you can contact us immediately.
Our Services
Aside from providing high-quality HTML5 game licenses, these games' platform offers various services necessary to satisfy a range of businesses. These services can help to ensure that the game is suitable for your business and will generate the highest profit. Also, understanding the core services of HTML5 games is one of the most important steps in purchasing and preparing HTML5 games for the portal.
The following are the primary HTML5 game services we offer:
1. White Label HTML5 Games
Add your company's logo to the games!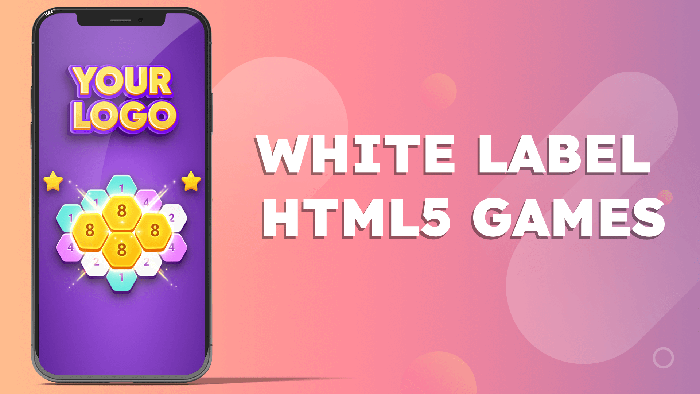 White-label games may be an excellent option if you own a small or large business and want to have your exclusive games. Suppose you're trying to find the quickest way to get your exclusive games but are having trouble deciding whether to create them or outsource them. In that case, your options are either very time-consuming or very expensive!
Fortunately, DoonDookStudio's white-label service offers such businesses a quick and cost-effective solution. This service aims to deliver a game with your unique company's brand, and since it utilizes previously made games, we can instantly include this option in your plan.
Additionally, this service provides a cost-effective alternative for businesses with tight budgets (around 30% of the cost of beginning from scratch.
2. HTML5 Games Reskin
Suppose your team needs something more than a game with an exclusive brand, or you want to match the game's theme and mood to your business's qualities. Additionally, depending on your marketing or commercial campaign objectives, you might need to modify the game accordingly. All these, combined with the usual time and budget restraints businesses experience, make it difficult.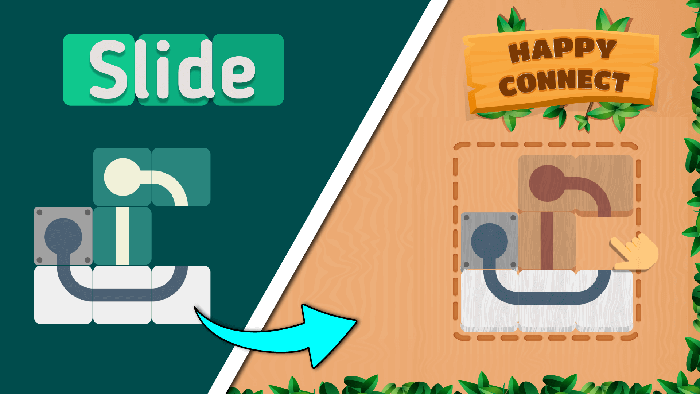 In this case, the DoonDookStudio reskin service offers a quick, inexpensive, and reliable way for your team to have the game they need. By picking one or more games and a list of adjustments, you will have an entirely unique game for your business in a matter of days.
This service is surprisingly more affordable and faster to utilize than developing a game from scratch. The graphics, ambience, and soundtracks can all be customized to create a truly personalized game.
3. Facebook Instant Games
Since the introduction of Facebook Instant Games, this platform has received a lot of attention, and many HTML5 game companies with exclusive portals prefer to publish their well-known titles here. It will bring in more people and helps them generate more revenue. There are currently over 6,000 games available on Facebook Instant, and over 350 million people play them monthly. That is amazing!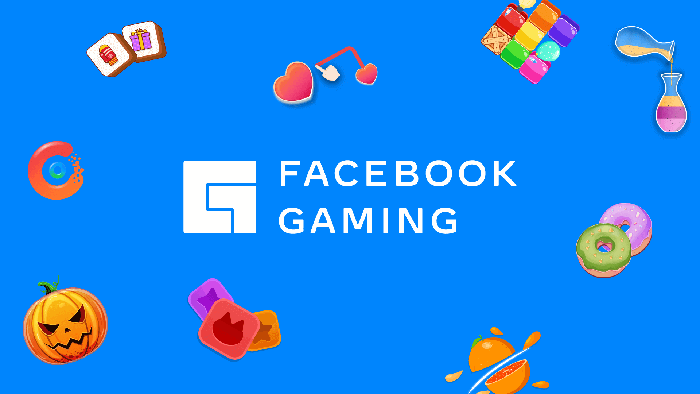 With the DoonDookStudio Instant Games Service, we can provide the feature of creating tournaments with friends, leaderboards, sharing, checking analytics, displaying ads, and enabling in-app purchases.
Our team assists you along the process by providing complete support for these features in all games and services purchased from the DoonDookStudio store, allowing you to publish your own game on this platform as quickly and professionally as possible.
4. HTML5 Games Localization
One of the most successful strategies to increase user engagement in games is to present the games in the most recognizable way to the players. Therefore, publishers and managers of online gaming portals/P2E platforms strive to improve the games in terms of linguistic and cultural familiarity with the target region.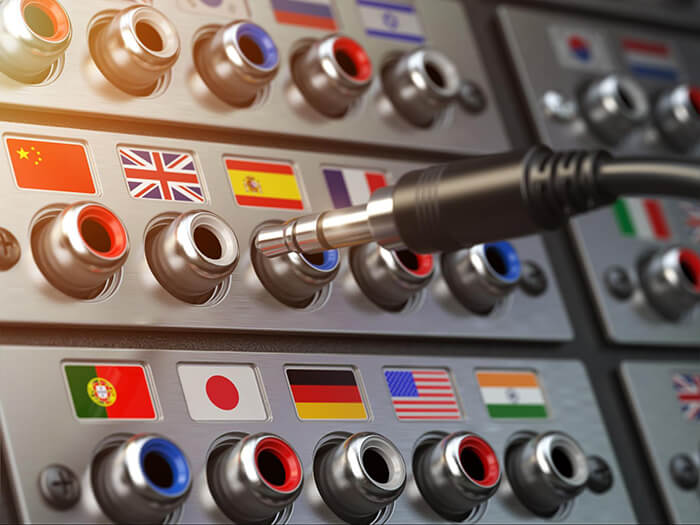 By localizing each game for your intended audience and delivering it in the most globally spoken languages, the DoonDookStudio team will provide you with peace of mind.
This approach allows players from different languages to all enjoy your game. The good news is that you don't have to buy a different game version for each language. Just tell us what languages you want, and we can change the game's language based on the users' region.
5. Custom HTML5 Games Development
Do you have a game idea but lack the time or knowledge to put it into practice? By examining the HTML5 game marketplaces, you will discover that no identical games are available for reskinning or white labelling. Fortunately, you will find two or three games that each feature a component of the game you have in mind.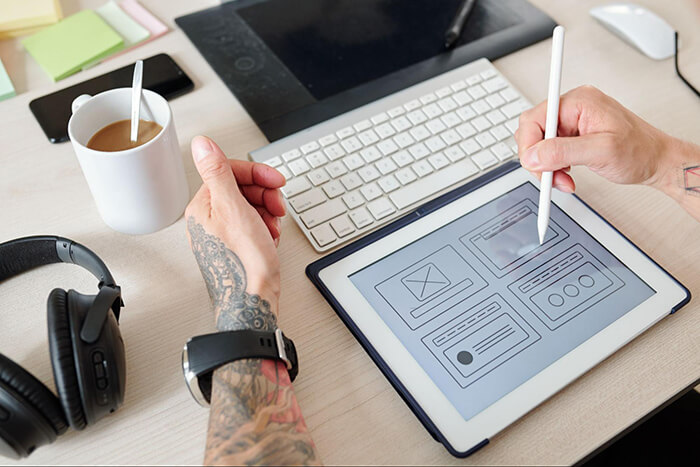 In this case, get in touch with us and send the game and samples you found. For the best results, please submit the game's entire GDD. However, suppose your game has an easy-to-understand mechanic and our staff is already familiar with that. In that case, we can start the project after finalizing a contract.
6. Implement Your API/SDK in HTML5 Games
Publishers typically utilize API/SDK to check player data such as age, region, and gender, as well as in-game information like user engagement, gaming process, time spent seeing ads, and in-app purchases. All of these require expertise and are time-consuming for the publisher.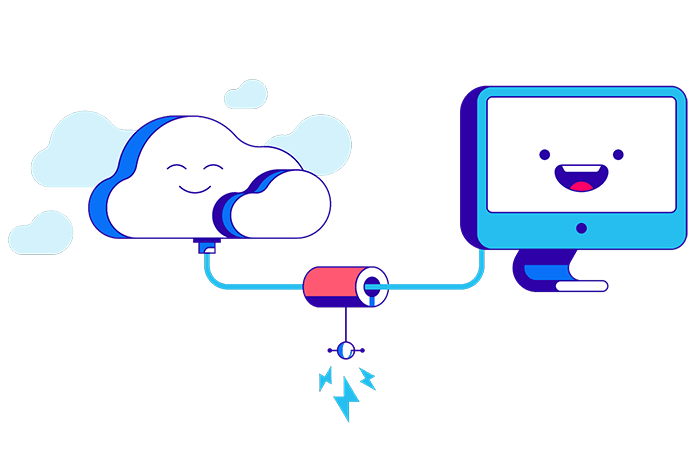 Our staff is prepared to integrate your API/SDK into all services and games purchased from the DoonDookStudio shop.
All we need is detailed documentation on how your API/SDK operates. If that's not possible, you can connect your technical team with ours to discuss the integration of your API/SDK.
Conclusion
In this article, we tried to tell you about our HTML5 Game Licenses Store and the services we offer. These services include White Label Games, Games Reskin, Localization, Custom Game Development, and Facebook Instant Games, which cover a large portion of your needs to deliver games to your clients, evaluate their data, and generate more income.
Which Service Meets Your Business Needs?
By reading this tiny useful book you'll get familiar with HTML5 games services and be able to choose the best one that improves your ROI.
DOWNLOAD FREE BOOK