How Can You Increase Children's Engagement in Your Portal?
Aug 23 2023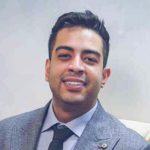 How Can You Increase Children's Engagement in Your Portal?
Aug 23 2023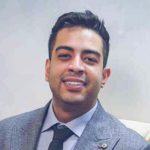 What are some techniques to increase children's engagement on your platform?
Well, a sizable portion of game portal players are children, and even some portals are entirely devoted to children-specific games.
Learning & Entertainment Combined: Discover Our Offerings for Kids' Educational Purposes!
Having that in mind, it's critical to understand how to maximize the efficiency and ROI of such games on your own portal.
You may have already read our article "HTML5 Games for Kids: 10 Critical Features" about the essential features of kid-friendly games.
However, knowing those tips alone is not enough. In fact, you'll need a strategy, and in this article, we aim to introduce you to the strategy of preparing kid-friendly HTML5 games that children will love!
Let's delve into the top three best practices for preparing HTML5 games for kids.
Preparing the Perfect HTML5 Game Selection for Kids
Although purchasing and preparing a great HTML5 game combination for kids seems challenging, in the end, it can be a fun and rewarding experience.
However, choosing and combining them to create a fun and engaging experience requires mindful decisions.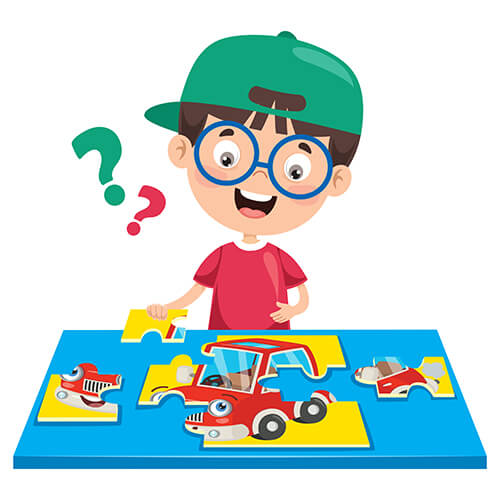 Here are some tips you can use to purchase and prepare a great HTML5 game combination for kids:
Get to Know Your Audience's Preferences
Understanding players' preferences, demographics, geography, and culture is crucial, especially if you're looking to provide games that resonate with your target audience.
As a matter of fact, demographics can inform content, design, and marketing decisions, while geography and culture impact the game's popularity and content.
By understanding these factors, you can prepare games that connect with your audience, reach a wider player base, and provide a more inclusive experience for them.
Choose the Appropriate Games for Your Target Age Group
When choosing games for the target audience of children, you should consider the following factors:
Age-appropriateness 
Choose games that are suitable for the children's age group.
Look for the age ratings and recommendations from reliable sources such as Common Sense Media.
Learning Value 
Games are not all about entertainment. I mean, they are, but that's not their sole purpose. The entertaining aspects of the games aside, you should look for the games that offer educational value, like puzzle games or those that teach basic math or language skills.
Gameplay Mechanics
Complex gameplay is difficult for children to comprehend. In fact, you should choose games with gameplay mechanics that are easy to understand and accessible for kids, such as simple controls and intuitive user interfaces. On the other hand, it's crucial not to undervalue your younger audience's skills.
Kids, in general, possess greater intelligence than one might think. Striking the right balance between monotony and complexity is the key. So, try to introduce a game that can captivate children for good amount of time.
Themes & Content
Look for games with appropriate themes and content for kids. Choose the ones that align with the child's interests and values. Avoid the ones with inappropriate or violent contents.
Choose Games with Complementary Gameplay
Once you have selected the appropriate games for your target age group, if possible, choose games with multi-layered gameplay.
For example, go for the puzzle games that require logic and problem-solving skills and combine them with educational games that teach concepts like math or science.
Doing so will provide a variety of gameplay experiences for kids and can keep them engaged for longer periods.
Offer Games with Different Levels of Difficulty
To keep kids engaged, it's important to include games with different levels of difficulty. Doing so ensures that the game combination is challenging enough for older kids but not too difficult for younger ones.
Including games with different levels of difficulty will guarantee that kids can progress through the games and feel a sense of accomplishment.
Don't Underestimate Kids with Games Meant for Higher Ages
Kids are often underestimated when it comes to their abilities to play games meant for older ages. While it's true that some games may be too complicated for certain ages, you shouldn't assume that all kids are incapable of handling them.
In fact, many children are capable of playing games meant for older audiences with ease, and can even excel at them.
This is especially true in cases where the child has a strong interest in the subject matter or has been exposed to similar content before.
Kid Friendly Educational Games with the Highest Quality!
Looking to boost children's engagement on your platform? We might have the right solution for you! Click to learn more!
Take Me There!
How to Present Your Games to Your Young Audience?
As an HTML5 game portal manager, there are several design considerations that you should keep in mind.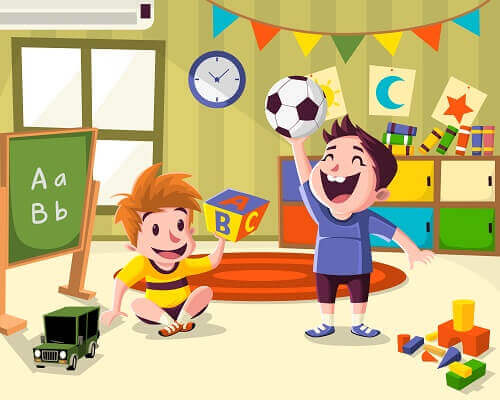 When presenting games on your website to achieve the highest click rate, playtime, and engagement.
Choose a Visually Appealing Design
The first step in presenting games on your website is to choose a visually appealing design.
This includes choosing a color scheme that is visually appealing and easy on the eyes. Pastel colors are often popular for kids' games, as they are soothing and calming.
Bright, bold colors can also be effective, as they can capture attention and create excitement.
Use High-quality Images and Videos
When showcasing your games, it's essential to utilize high-quality images and videos. Doing so helps users in grasping the game's essence before they start playing and can also serve as an impactful promotional tool.
Additionally, remember to incorporate images and videos that align with the game and faithfully depict the gameplay experience.
Use Social Media Integration
Incorporating social media into your website can prove to be a potent method for boosting engagement and playtime.
Enable users to share their beloved games on social media platforms, and furnish social media links that enable users to track your website's updates.
Doing so will help build a sense of community.
The Most Popular Game Genres Among Children
Before creating a kid-friendly game, understanding the different genres of HTML5 games and knowing which suits kids best is a crucial step.
The most popular genres of HTML5 games for kids are as follows:
Educational Games
These games' emphasis is on providing kids with learning experiences while they're playing. They can range from basic spelling or math games to more complex games that teach coding or scientific concepts.
Some good examples of educational games for kids are:
"Math vs Bat" by Funschooling
"Typing Adventure" by Nitrotype
"Tangram" by DoonDookStudio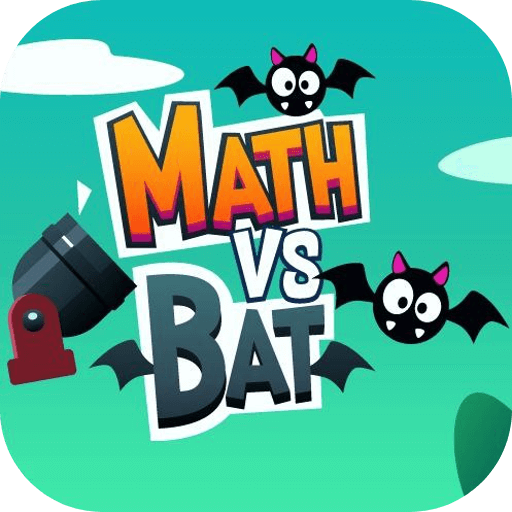 This game challenges players to solve math problems by shooting bats with the correct answer. With multiple difficulty levels and a variety of math problems to solve, this game provides a fun and interactive way for kids to improve their math skills.
Adventure Games
Since this particular genre provides an immersive, interactive experience that encourages exploration, problem-solving, and creativity, kids find these games entertaining.
These games often involve navigating through imaginative worlds and completing quests or missions, which can help children develop their critical thinking and decision-making skills.
Below are three good examples of adventure games suitable for kids:
"Fireboy and Watergirl" by Oslo Albet
"Adam and Eve" by Functu
"Jelly Escape" by Kizi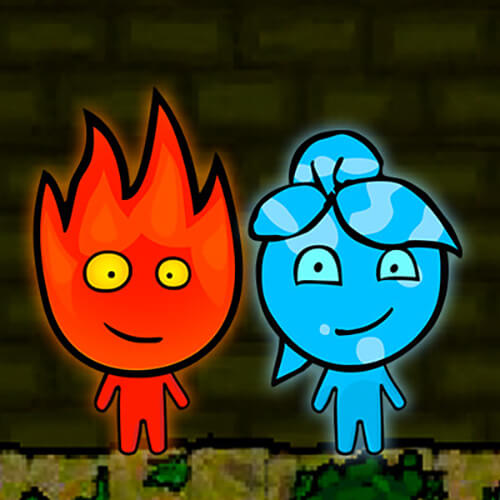 The game follows two characters, Fireboy and Watergirl. They navigate through levels filled with obstacles and puzzles.
The game also requires players to use strategy and cooperation to progress, making it a great choice for kids to enjoy adventure and problem-solving altogether.
Nothing Boosts Engagement Like Learning!
Looking to boost children's engagement on your platform? We might have the right solution for you! Click to learn more!
Take Me There!
Puzzle Games
There's no doubt that Puzzle games are popular and that's because they provide a fun and engaging way to develop critical thinking and problem-solving skills.
Puzzles often require players to use logic and strategy to solve challenges and progress through levels.
Two good examples of puzzle games for kids are:
"Cut the Rope" by ZeptoLab
"Bubble Shooter" by CoolGames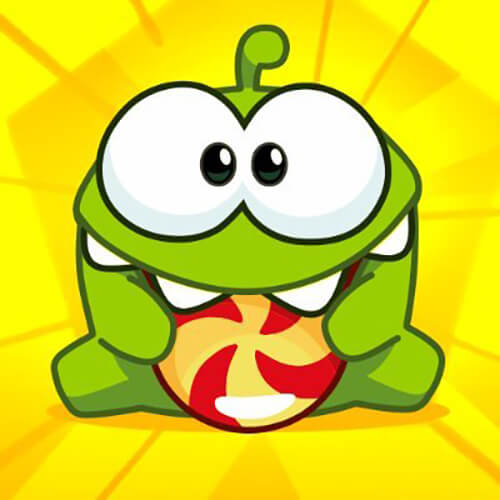 'Cut the Rope' challenges players to feed a cute little creature named Om Nom by cutting ropes and solving puzzles. With charming graphics and challenging gameplay, this game is sure to entertain young players.
Arcade Games
Arcade games, in general, provide fast-paced, action-packed gameplay that can improve hand-eye coordination, reaction time, and fine-tune motor skills.
These genre often involves quick reflexes and precision, which helps children develop their cognitive and motor skills.
Some good examples of arcade games for kids are:
"Helix Jump" by Voodoo
"Geometry Dash" by Robert Topala
"Flappy Bird" by Dong Nguyen
Subway Surfers by Kiloo and SYBO Games
Temple Run by Imangi Studios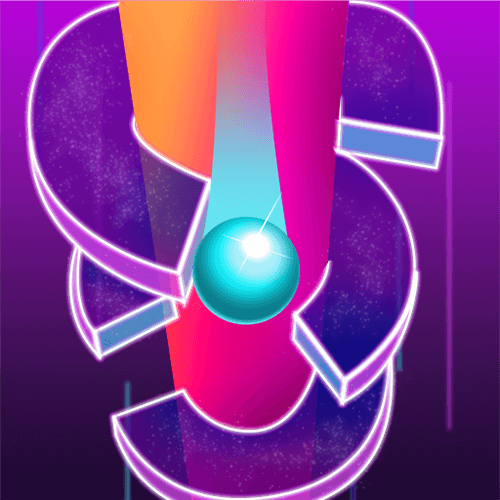 In 'Helix Jump', players control a bouncing ball as it navigates through a twisting, turning maze. With simple controls and addictive gameplay, this game engages your players for a good amount of time.
Sports Games
Sports games promote physical activity and healthy competition. In fact, thses are the features that makes them the perfect choice for children.
Sports genre often simulates popular sports such as soccer, basketball, and football. They can help kids develop an interest in sports and physical activity.
Some good examples for kid-friendly sports games are:
"Basketball Stars" by Madpuffers
"Cricket Hero" by Inlogic Games
"Mini Golf World" by Famobi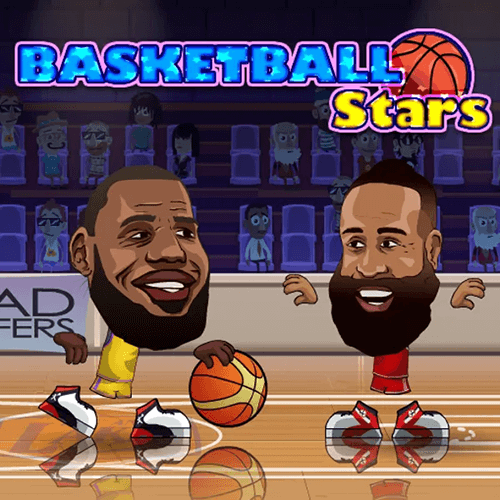 'Basketbal Stars' challenges players to compete against other players in one-on-one basketball matches. With fun power-ups and customizable characters, it's the perfect choice for kids who love sports and competition.
With that all being said, each genre has unique features and can provide a different experience for your younger audience.
You should choose a combination of cooperative gameplay in multiple genres that match the age and interests of your target audience. Doing so ensures maximum engagement and entertainment.
Conclusion
Setting up a gaming platform specifically tailored for children, while may seem initially difficult and challenging, proves to be an rewarding task.
Opting for games that both engage and educate by virtue of their instructional content ensures an unceasing flow of youthful users to your platform, while actively entertaining them.
In the process of selecting games for your young audience, there are several factors you should consider.
Make a combination of games in a way to align with your audience's preferences and age group. Also, try to prepare them a collection of games with multilayered gameplay as well as a not-too-complicated level of difficulty.
Doing so ensures an exceptional kid-friendly gaming platform that not only entertains, but also educates.
From Drawing to Spelling, We Have Them All!
Looking to boost children's engagement on your platform? We might have the right solution for you! Click to learn more!
Take Me There!