Buy HTML5 Games | Jan 08 2023
HTML5 Game Bundle: Save Your Time and Money!

One of the best ways to save time and money when purchasing HTML5 games is to buy game bundles. They are a selection of games that have been carefully chosen by our team's experts and are offered as a collection as per your demands at a significant discount (sometimes up to 90%).
Have a Look at Our Bundles of High-quality, Entertaining Games!
This article will discuss the advantages, limits, and points you should remember while purchasing bundles of HTML5 games.
DoonDookStudio's Top-tier Game Bundles Are Waiting For You!
Take a Closer Look at Our Top-quality Game Bundles and Check Out Their Quality and Features for Yourself!
Show Me
Why Are Portal Managers Interested in Purchasing HTML5 Game Bundles?
We have studied the behaviour of many customers over the years since the foundation of DoonDookStudio.
According to our findings, bundles are one of the most preferred methods for product supply. Thus, after publishing a standard and high-quality bundle on our website, a large number of clients will be inclined to purchase it.
Here are three reasons why this is the case:
High Demand for Engaging and Popular Gameplay
Generally speaking, there are always games with appealing gameplay that is well-known to people of all ages, including young children. Because of that, portal managers always try to include them as samples on their portals.
Games like 2048, Knife Hit, and Bubble Up are examples that all users are familiar with, and portal managers strive to provide a decent example of each.
All of these appealing games can be included in a well-chosen bundle, allowing the portal's fundamental demands to be met by purchasing it.
The Need for Engaging and Recognizable Gameplay
That's the most common case among those who have recently launched their game portal or are entering a new market and have to provide games for their users.
In any case, purchasing a bundle is an excellent way to get an extensive collection of games on your portal with no difficulty.
Saving Money While Purchasing Games
It's no secret that the high costs of purchasing a single game license are a crucial point for portal managers, and that's why we're introducing DoonDookStudio HTML5 game bundles.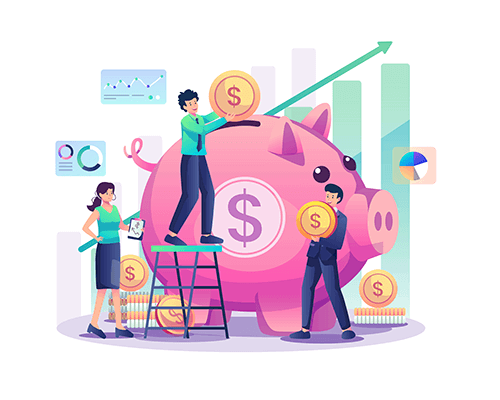 When you buy one, you can save up to 50% during regular times and up to 90% on special events like Christmas, Black Friday, or even the start of the summer season.
It's a supplementary benefit to those already listed. However, if saving money is your primary goal, I suggest paying great attention to the options you have because purchasing a bundle with the intention of cutting costs—regardless of the quality and variety of games included—can hurt your business in the long run.
What should I look for When Buying HTML5 Game Bundles?
The Game's Quality
The game's quality in a bundle should be your first priority. A good game should have a handful of appealing features, like appropriate size, graphics, smooth gameplay, etc. Also, you need to test them on as many devices as possible before purchasing.
If you don't have the time to test every game, make sure you at least randomly try a few of them thoroughly.
Games Combination
The only person who can choose the optimal games' combination based on your business objectives, is you. According to our experience, most of our customers prefer a bundle that features a variety of games in different genres so that they can meet the diverse demands of users.
The games in the bundle should satisfy your business needs, so pay close attention to them. For instance, if you're looking for a collection of kid-friendly games, having several games with an age rating of +15 may prevent you from purchasing a bundle.
Another example would be having two games that are similar in all aspects except for the graphics. Doing so will bring you no value.
Legal Issues
No matter the technical and marketing goals for buying a bundle, there are critical legal issues that you should be aware of.  Issues like content copyright, license, and even the provider's reputation which you'll have to pay attention to.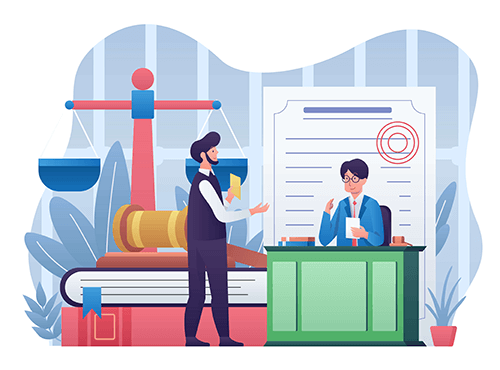 Overlooking these details might limit your ability to utilize game bundles to achieve your business goals.
For example, suppose you have three game portals and want to buy a game bundle for all of them. After purchasing that, you discover that you can only publish each game on one domain. That's not something you want to encounter.
Therefore, I suggest reading the article we published on legal issues to learn more about the legal considerations involved before purchasing HTML5 games' licenses.
DoonDookStudio's HTML5 Games Bundles
DoonDookStudio always strives to deliver the best combination in its game bundles, considering the market demands and audience tastes.
These bundles have been thoughtfully designed and priced to ensure you'll get the most profit possible after buying them.
DoonDookStudio's Top-tier Game Bundles Are Waiting For You!
Take a Closer Look at Our Top-quality Game Bundles and Check Out Their Quality and Features for Yourself!
Show Me!