DD Basket Slide – HTML5 Puzzle Game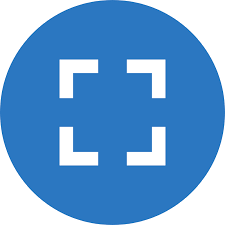 More Games
- Full Source Code Files - 1 Domains or Projects - 6 Months Support - HTML5 Files
About the Game:
DD Basket Slide is a challenging new Puzzle game that makes you use your Brain to solve it! If you like sports, you'll enjoy this game!
In this game, there are 39 levels and you should move the ball and the basket together in the puzzle board. Your action should be a proper way to dunk the ball into the basket and get scores. So don't forget there are some rocks in your way as obstacles!
You can change the ball types and colors in the game by collecting coins. But be careful and finish levels with 3 stars!!
By purchasing this game you get construct 3 source code (c3p) and 6 months of support and after buying the game you can implement your own brand logo and links.
All the assets of DD Basket Slide are designed with DoonDookStudio including graphic design and music.
So enjoy this new casual game!
Be the first one who is informed about our New Products and Best Offers:
Visit and join us on Twitter and Linkedin.
Buy the Best HTML5 Games on DoonDookStudio Store
Additional Information
Age rating: 6 and Up

Game Mode: Single-Player

Exports to Android, iOS, etc.
AdSense
AdMob
Category: Puzzle / Sport

Game Engine:

Construct 3