DD 2K Shoot – HTML5 Arcade Shooter Game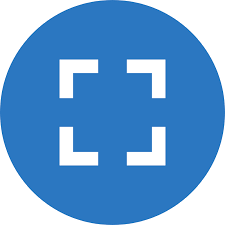 More Games
- Full Source Code Files - 1 Domains or Projects - 6 Months Support - HTML5 Files
About the Game:
DD 2K Shoot is an addictive HTML5 Shooter game. In DD 2K Shoot you must shoot and merge number balls.
Also you have 3 feature to play and enjoy more:
Bomb: Destroys all balls in its neighborhood.
Blade: Destroys all balls in its way.
Lightning: Destroy a line of balls. Very helpful when you stuck!
Source Code is completely available on our store.
With a cute graphic design DD 2K Shoot will be very interesting for kids and merge lovers. The arcade shooter game is ready to play or sell, if you interested to purchase contact us.
By purchasing this game you get construct 3 source code (c3p) and 6 months of support and after buying the game you can implement your own brand logo and links.
All the assets of DD 2K Shoot are designed with DoonDookStudio including graphic design and music.
Be the first one who is informed about our New Products and Best Offers:
Visit and join us on Twitter and Linkedin.
So, Buy the Best HTML5 Games on DoonDookStudio Store:
Best source for HTML5 Game
Additional Information
Age rating: 7 and Up.
Game Mode: Single-Player
Exports to Android, iOS, etc.
AdSense
AdMob
Game Engine: Construct 3