DD Alpha Balls – New Word Game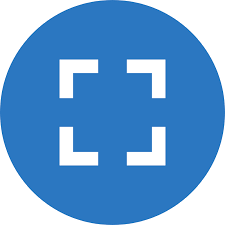 More Games
- Full Source Code Files - 1 Domains or Projects - 6 Months Support - HTML5 Files
About the Game:
DD Alpha Balls is an new HTML5 word game with a cool idea in teaching new English words to its audiences.
In this game you have a challenge with a question that wants you to find all the words about it. Also you can make meaningful words to add to the dictionary. DD Alpha Balls raises your level of public information.
After solving a level you will get a letter of category mystery so try to discover the mystery of each category by going through next levels.
The game has 5 categories about art, celebrities, sport, geography, foods, routine tools in our life, etc.
The game benefits of a cool graphic design that can excite anybody.
So let's enjoy this addictive game now!
The game is very customizable! We plan to add several categories in the near future to the new word game and also If you have any idea about the categories or levels please contact us.
"Also you can want us to remove default categories or levels and add your own categories and levels."
Be the first one who is informed about our New Products and Best Offers:
Visit and join us on Twitter and Linkedin.
So, Buy the Best HTML5 Games on DoonDookStudio Store
Additional Information
Age rating: 8 and Up

Game Mode: Single-Player

Exports to Android, iOS, etc.
AdSense
AdMob
Category: Word, Puzzle

Game Engine:

Construct 3