DD Omino – HTML5 Match-3 Game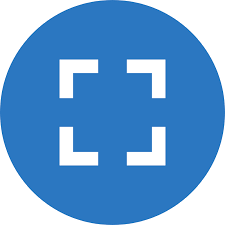 More Games
- Full Source Code Files - 1 Domains or Projects - 6 Months Support - HTML5 Files
About the Game:
DD Omino is a brand new and popular Match-3 game designed by DoonDookStudio with improved graphics and added gameplay mechanics. If you love Bubble Shooter or Tile-matching games, you'll enjoy this great time spender game!
In this video game, 3 same color rings in a Puzzle Board merge and get destroyed and you get point for it. All you should do is to match colorful circles horizontally or vertically in row. Match in a Chain for Higher Scores!
By purchasing this game you get construct 3 source code (c3p) and 6 months of support. After buying the game you can implement your own brand logo and links.
All the assets of the DD Omino are designed with DoonDookStudio including graphic design and music.
We have designed the graphic art of the game in a Snowy environment for Christmas time that is gorgeous and suitable for a match-3 game.
Be the first one who gets the information about our New Products and Best Offers:
Visit and join us on Twitter and Linkedin.
So, Buy the Best HTML5 Games on DoonDookStudio Store
Additional Information
Age rating: 6 and Up

Game Mode: Single-Player

Exports to Android, iOS, etc.
AdSense
AdMob
Category: Match-3 / Merge
Mode: Endless

Game Engine:

Construct 3