DD Solitaire Klondike – New Card Game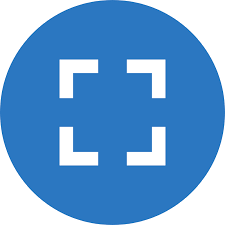 More Games
- 1 Domain or Project - 3 Months Support - HTML5 Files - Implement your logo
About the Game:
DD Solitaire Klondike is a new Casino Card game provided by DoonDookStudio. In this HTML5 game you should put the cards in a descending order. If you do not have proper cards on the board, you can shuffle new cards and make new orders. The colors of next card should be different from the previous one. There are four places at the top of the screen. You should put Clubs, Heart, Diamond and Spades in every place in an ascending order. Your time and your moves number will be recorded and you can check them. So be careful and act quickly!!
Game Source Code is completely available on our store.
By purchasing this new casino card game you get construct 3 source code (c3p) and 6 months of support and after buying the game you can implement your own brand logo and links.
Also, All the assets of DD Solitaire Klondike are designed with DoonDookStudio including graphic design and music.
Be the first one who gets the information about our New Products and Best Offers:
Visit and join us on Twitter and Linkedin.
So, Buy the Best HTML5 Games on DoonDookStudio Store:
Best source for HTML5 Game
Additional Information
Age rating: 7 and Up

Responsibility: Fully Responsive

Game Mode: Single-Player

Controls: Mouse / Touch

Exports to Android, iOS, etc.
AdSense
AdMob
Category: Cards/ Casino

Game Engine:

Construct 3