Donut Box – HTML5 Puzzle Game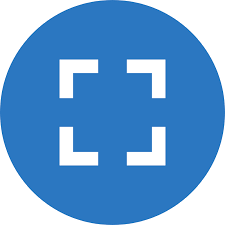 More Games
- Full Source Code Files - 1 Domains or Projects - 6 Months Support - HTML5 Files
About the Game:
Donut Box is a new fun HTML5 Puzzle game designed by us. This game has a beautiful design of different donuts and cupcakes and you will love it. This is a casual slide game. In this game you should put the donuts and cupcakes in the box in the correct order to make the box ready. You should notice the numbers and blank spaces of the box and slide the donuts and cupcakes to pass the level.
In this HTML5 game, each level has a different order of sweets and by passing each level you can collect coins. You can change the background texture with your coins.
All the assets of the puzzle game Donut Box are designed by us including graphic design and music. You can use our games for publishing, online game campaigns, your brand, business or your website. We can reskin and customize the game (theme, graphics, music, characters, etc.) according to your requirements and orders. Also, We can implement your brand logo, API, AdMob and AdSense, your links, etc. in our games.
Be the first one who gets the information about our New Products and Best Offers:
Visit and join us on Twitter and Linkedin.
So, Buy the Best HTML5 Games on DoonDookStudio Store
Additional Information
Age rating: 6 and Up

Game Mode: Single-Player

Exports to Android, iOS, etc.
AdSense
AdMob
Category: Puzzle

Game Engine:

Construct 3