Match Shapes – HTML5 Match3 Game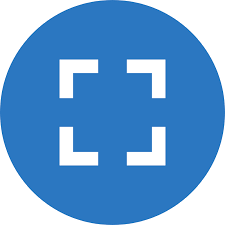 More Games
- 1 Domain or Project - 3 Months Support - HTML5 Files - Implement your logo
About the Game:
Match Shapes is a New Attractive HTML5 Match3 Game designed by us. In this puzzle game, there are blocks in different shapes and you should merge three or more similar shapes. New shapes will be opened in each level by merging.
In this HTML5 game, you will collect coins by passing each level. You can use your coins for options of the game:
Undo your last move
Use bombs to destroy nearby blocks
Reroll to shuffle new blocks
Game License is Available to purchase. All the assets of the Match3 game "Match Shapes" are designed by us including graphic design and music. You can use our games for publishing, online game campaigns, your brand, business or your website. We can reskin and customize the game (theme, graphics, music, characters, etc.) according to your requirements and orders. Also, We can implement your brand logo, API, AdMob and AdSense, your links, etc. in our games.
This Product is suitable for:
1. Game portals that want to attract and engage the audience and make high income
2. Publishers who want high CPI in big markets like Google Play and Appstore
3. Advertising agencies who need high quality games with immediate support for their campaigns
4. Businesses that need a proper game to introduce their products and brand
Additional Information
Age rating: 6 and Up

Game Mode: Single-Player

Exports to Android, iOS, etc.
AdSense
AdMob
Category: Match3

Game Engine:

Construct 3