TypeShift – HTML5 Word Game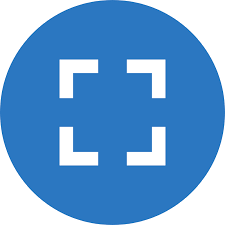 More Games
- Full Source Code Files - 1 Domains or Projects - 6 Months Support - HTML5 Files
About the Game:
TypeShift is a challenging HTML5 Word Game. In this word game, there are some alphabets scattering on the board. You should shift the alphabets' columns to make a meaningful word. This should be continued until all the letters are used at least once. When you go to harder levels, you should shift more letters and it gets more difficult to find a word.
This HTML5 word game is available on DoonDookStudio's store to purchase. Game license is available and you can have access to the full source code files. Contact us and order this fun word game.
All the assets of the HTML5 Word Game "TypeShift" are designed by DoonDookStudio including graphic design and music. You can use our games for publishing, online game campaigns, your brand, business or your website. We can reskin and customize the game (theme, graphics, music, characters, etc.) according to your requirements and orders. Also, We can implement your brand logo, API, AdMob and AdSense, your links, etc. in our games.
Additional Information
Age rating: 6 and Up

Game Mode: Single-Player

Exports to Android, iOS, etc.
AdSense
AdMob
Category: Word
Game Engine: Construct3